On-Campus Field Trips
On-campus field trips will bring history to life as students roll up their sleeves and experience hands-on adventures. These field trips, held at your location are designed to enhance the history standards curriculum for the 4th (Local History), 5th (US History), and 6th grade (World History). Pan for gold, make a rope, lasso a virtual calf, tie a few sailor knots, or experience elements of movie-making. On-campus student experiences eliminate transportation costs, the risk of leaving campus, minimize planning, and reduce time away from learning. The per-student price can also be less than many off-site field trip locations. Programs can also help meet California History Standards.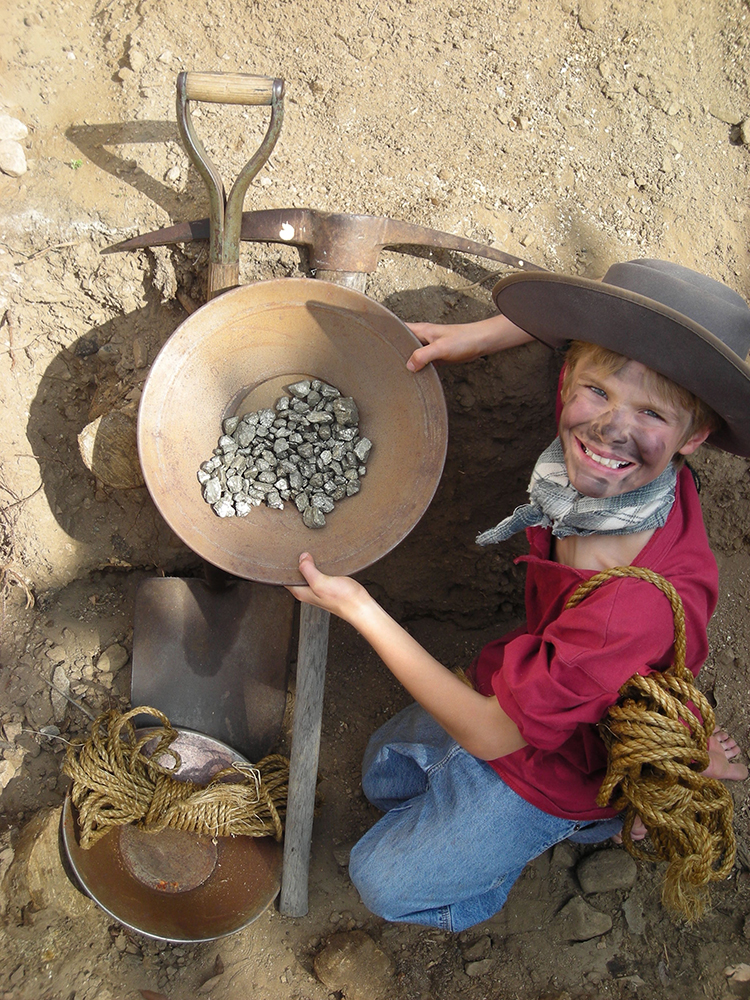 4th Grade History
Eureka! Prospectors join the Gold Rush and try their hand at a bag full of exciting challenges such as Gold Panning, Rope Making, Butter Churning, Corn Husk Dolls, Leather Tooling, Feather Quill Writing, Frontier Games, Frontier Photo Studio, Claim Map Reading, and Line & Square Dancing. Content can be adjusted to meet the needs of different states' subject matter.
5th Grade US History
Live a day as a colonist.  Experience the excitement as our nation declares its independence.  Roll up your sleeves and try virtual cow milking, ink quill writing, butter churning, and frontier survival skills!  Are you brave enough to join the Lewis and Clark expedition?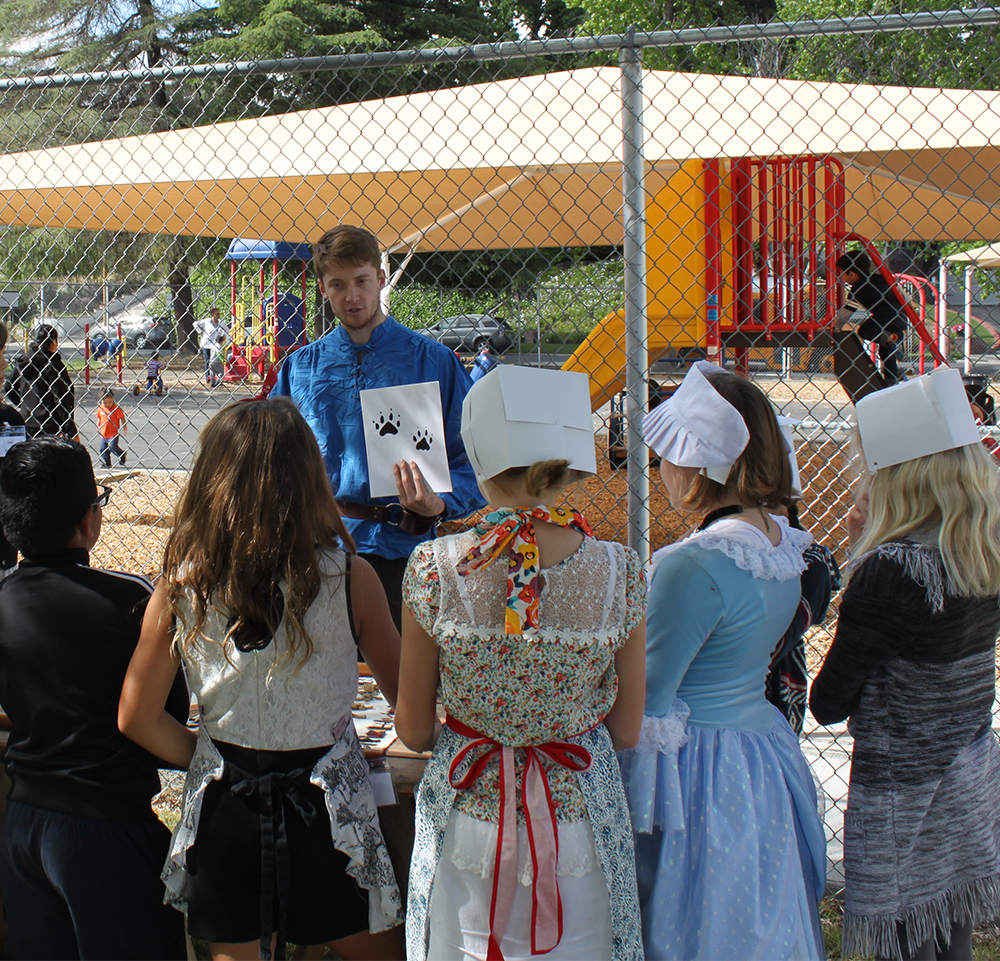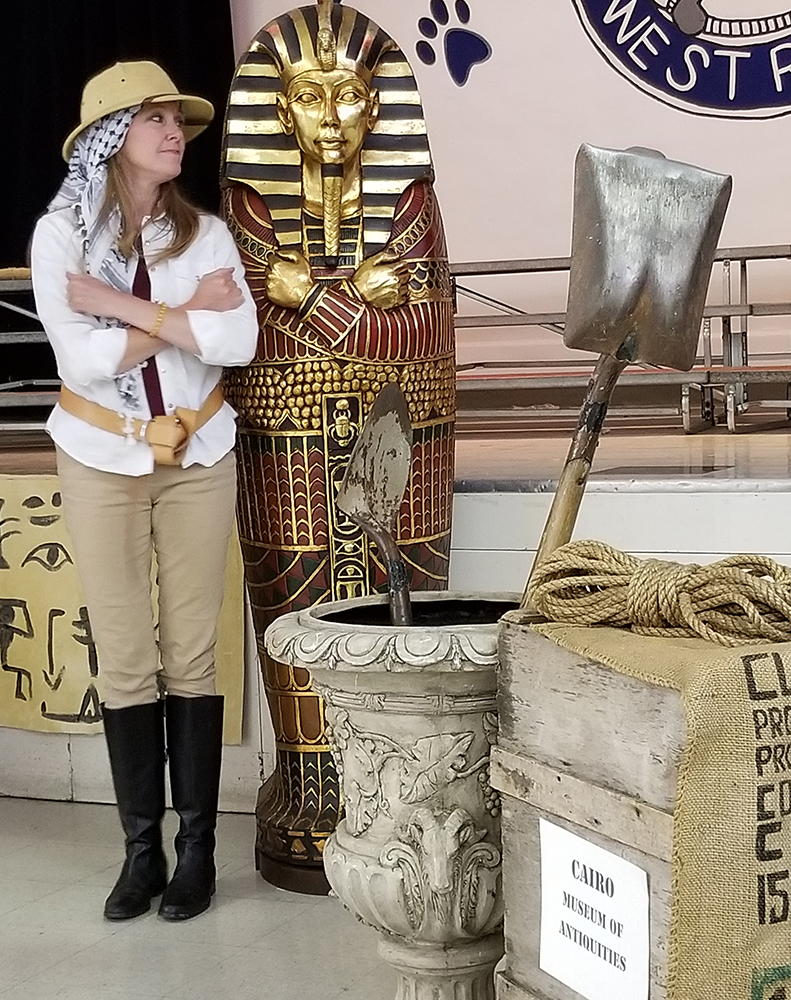 6th Grade Ancient Civilizations
As part of the archeological team, discover ancient civilizations and experience the skills and discoveries from those eras. Inscribe hieroglyphics, weave colorful fabrics, plant crops, fashion artistic clay creations, and more.
626-536-8091 info@LewisEvents.com
Glowing References
"I've received so many comments from parents and kids who thought it was the best day ever. It was a great combination of activities for both boys and girls and they learned a lot — line dancing, how to spin a rope, how to tool leather. They were absolutely transfixed with panning for gold! The photos turned out great and the costumes and back-drop you brought were perfect. Thank you for creating such a fun and memorable day for our 5th graders." Roosevelt Elementary, Santa Monica
"The Western events at our school carnival were the highlights of the day!  Lewis Events amazed and delighted the audience with their awesome expertise and authentic performances.  We can't wait to have them return next year!"                                 Webster School, Pasadena
"Lewis Events was key to the success of our annual Family Night event for two years running.  They did a fantastic job of coordinating many fun activities, including the very popular gold panning and other Western games.  Entertaining a crowd of 600 parents and children is not an easy task but they did a professional and spectacular job for our school!"          Huntington Seacliff Elementary School, Huntington Beach