Once upon a time, not so long ago, appeared a magical collection of epic adventures and enchanted themes unlike any ever witnessed . . noble jousting knights in shining armor, fearless pirates from the high seas, courageous heroes from the wild west, the mystery of forgotten treasure hidden deep in the jungle, the sophistication of the glamorous 40's, Hollywood's stars and excitement . . . the list goes on.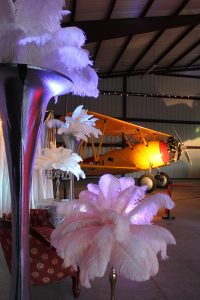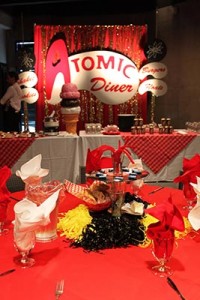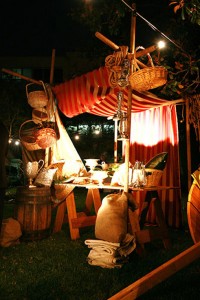 Lewis Events brings special occasions to life as spectacular themes unfold before your very eyes. World-class entertainment, unique locations, amazing stunts, studio props, and special effects skillfully synthesized, take events beyond where they have ever gone before. Make your next Party, Event, or Promotion an unforgettable occasion that will go down in history. We have an almost endless list of themes to suit your needs.
How will your story turn out? Call Lewis Events to make sure that your event does indeed have a very happy ending. Contact us at 626-536-8091 or email us through this website. Also, visit the Lewis Events website for event photos and more information.