Bring History to Life
Live the excitement of the California Gold Rush with the yell of Eureka!  Experience the adventure of a thundering cattle drive and life of a rugged cowboy.  Set sail with the salty crew of a creaking merchant ship.  Jump into the spotlight with the call of Lights, Camera, Action and relive the early days of Hollywood.
Livinghistoryshows.com is a website dedicated to showcasing historically based, educational and entertainment programs, through Lewis Events, in the Southern California, Greater Salt Lake City, Utah Valley areas and beyond.  Connect with us by email on our Contact page, or through:
                    info@lewisevents.com . . . or . . . . 
 626-536-8091
On Campus Field Trips
Bring exciting, educational, hands-on and interactive field trips to your campus or event location.  Save money, save time, avoid the risk and minimize logistics when the field trip comes to you.  Check the Field Trips page for details.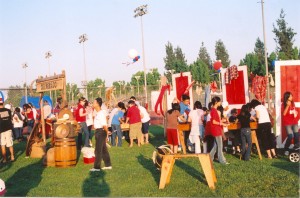 School Assemblies, Library and Educational Programs
On stage or up close, this selection of educational assemblies is a perfect match for schools, libraries, camps and educational programs.  Exciting topics and student participation set these programs apart from the rest.  Check the Assemblies page for details.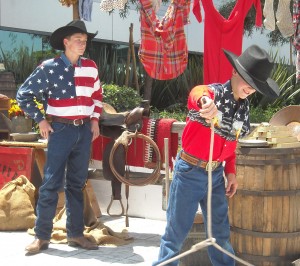 Historical Theme Parties, Entertainment and Corporate Events
Historical eras make great themes for parties and special events.  Studio quality props and decorations, world class entertainment, and delectable cuisine will take your events beyond where they have ever gone before.  Make your next party, event or promotion an unforgettable occasion that will go down in history.  Check the Special Events page for details.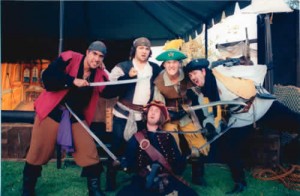 Contact us at:          info@lewisevents.com        or
       626-536-8091