On stage or up close, this selection of innovative educational assemblies is a perfect match for schools, libraries, camps and educational programs.  Exciting topics and student participation set these programs apart from the rest.
Gold Rush California History (4th Grade)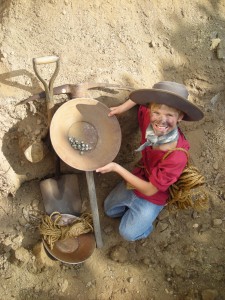 Eureka was the shout heard around.  The race was on by thousands of Easterners to rush to California to make the next great discovery of Gold.  Students participate in an assembly experiencing California's history and the effects of the great Gold Rush.
Cowboy & Cattle Drive Adventure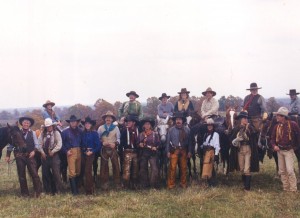 Saddle Up for Adventure!  Students will experience the thrills, dangers and excitement of one of America's most colorful chapters in history.  Cowboys faced stampedes, raging rivers, wild animals, rustlers, thunder and lightning on as part of their job.  Cowboy equipment, clothing, stories and roping are all part of the assembly experience.  Audience members will actively participate in story telling roles and trick roping demonstrations.
Cowboys, Heroes and Tall Tales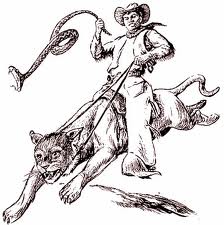 John Wayne, Annie Oakley, Will Rogers, Dale Evans, Wild Bill, Roy Rogers and Pecos Bill all played unforgettable roles in the saga of the old west.  We'll showcase the best real life stories, tall tales and character descriptions to paint an unforgettable portrait of the wild west.
High Seas Adventure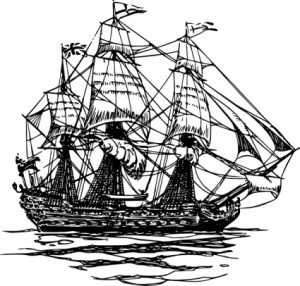 Join the crew of the North Star for a voyage you'll never forget!  The day in the life of a sailor will be brought to life as we creatively illustrate the dangers, galley grub, battles, ship's chores and entertainment on the high seas.
Colonial America and the Birth of a Nation (5th Grade)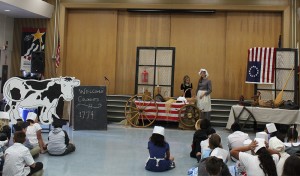 The American Revolution was a pivitol time in American history.  Live a day in the shoes of an American colonist.  Join the Lewis and Clark expedition.  Experience live on the frontier as the nation expanded west.  It will be a day you'll never forget!
Contact Lewis Events today to see how you can make your adventure a reality.  Email us through this site or call at 626-536-8091.