As we approach the end of winter, the close of another school year is not far ahead. California's 5th grade students have studied the United State's early years and the colonization of America. Any ideas for an assembly or activities to tie it all together?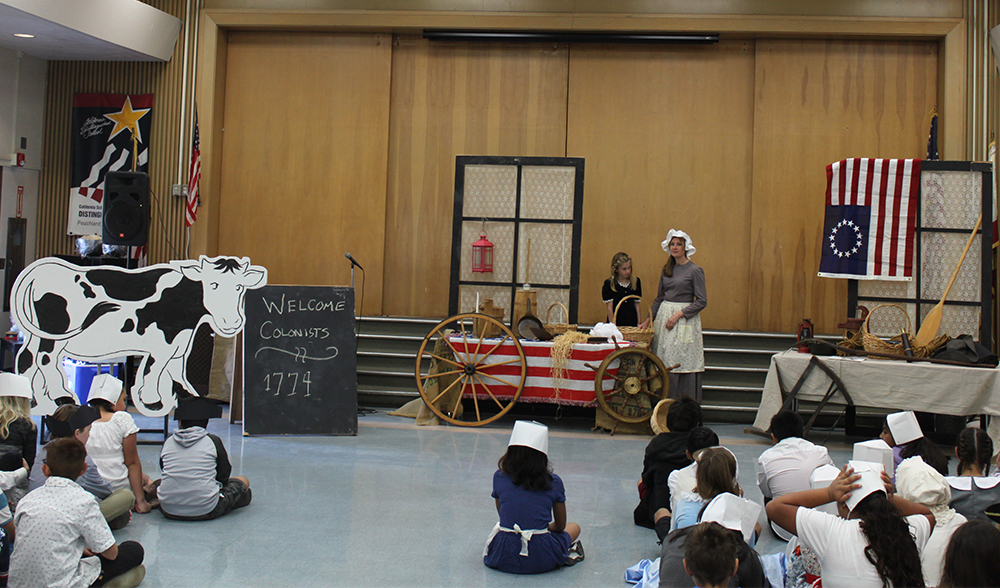 Lewis Events, based in Southern California, offers on- site school field trips and assemblies that bring the colonial era to life for students. Assemblies can be provided throughout California and beyond. Delivering the excitement to the campus saves money, eliminates transportation time, provides a safer activity and allows the school more flexibilty in the experience. The program is designed to meet the needs of specific schools, depending on the amount of students, time frame and budget. Most schools choose to host both the presentation as well as the student hands-on activities, where students rotate as small groups from one project station to another.
The assembly is presented by talent dressed in period wardrobe and touches on points such as the mindset of the colonists, daily life on the frontier, noteable individuals, westward expansion, Lewis and Clark expedition and includes students in the presentation.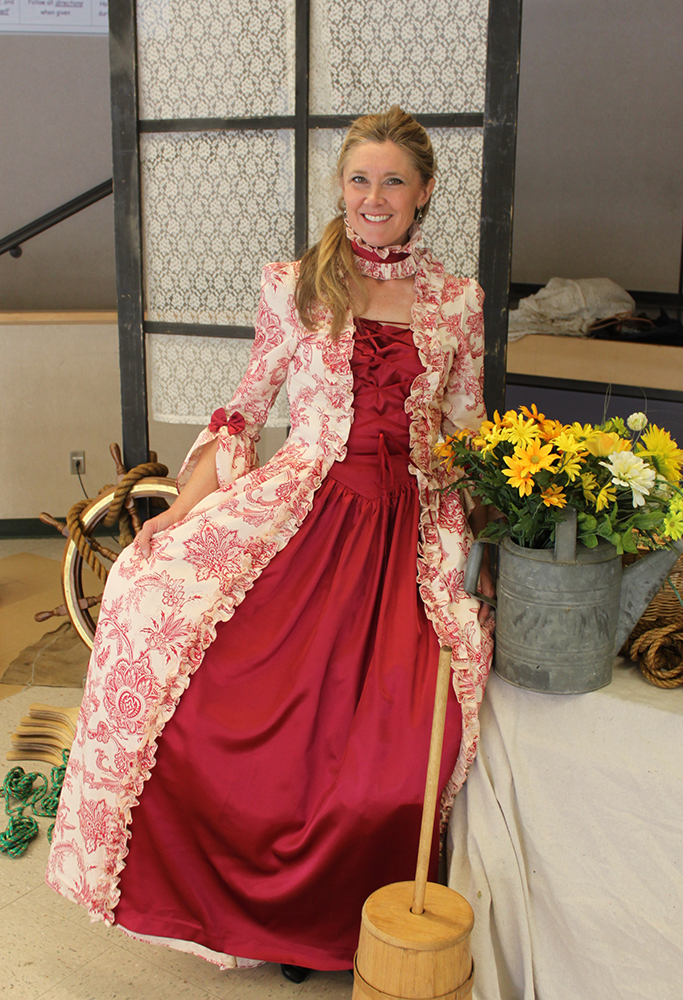 The student's hands-on experiences include activities such as: virtual cow milking, butter churning, candle dipping, frontier survival skills, weaving, ink quill writing, colonial games and toys, Johnny cakes, relay races and a host of others.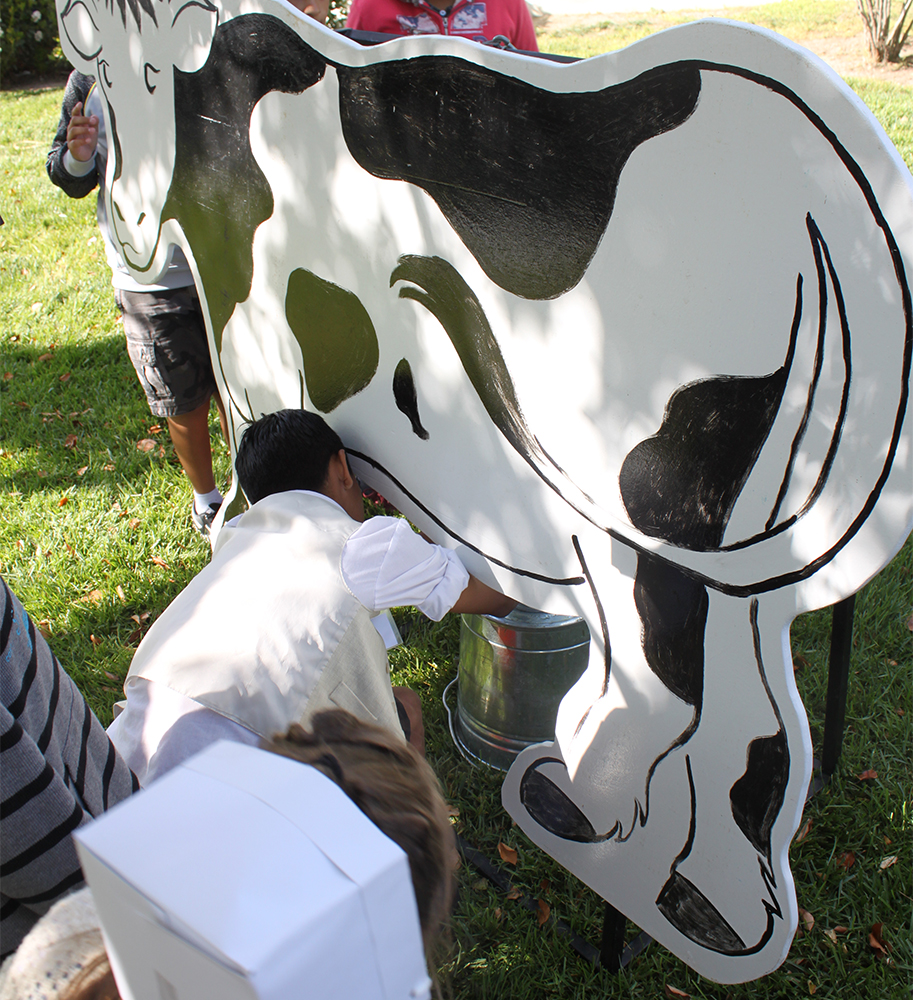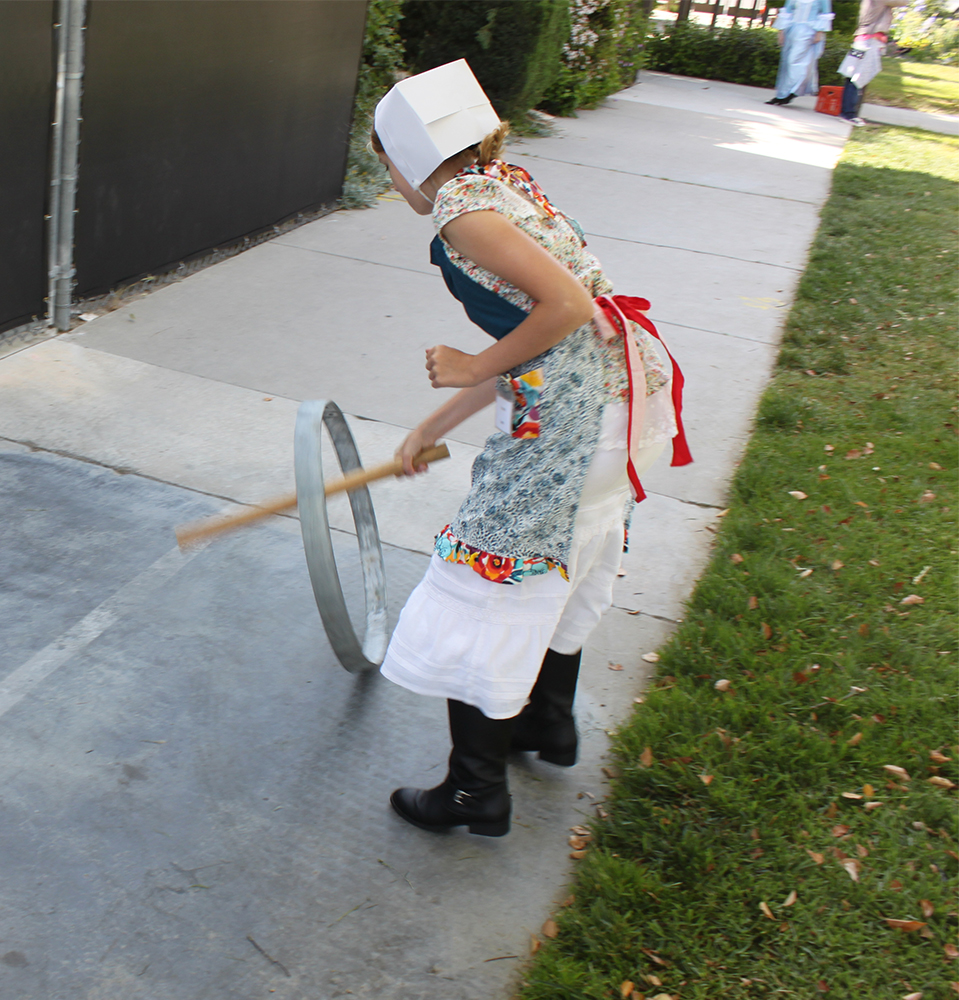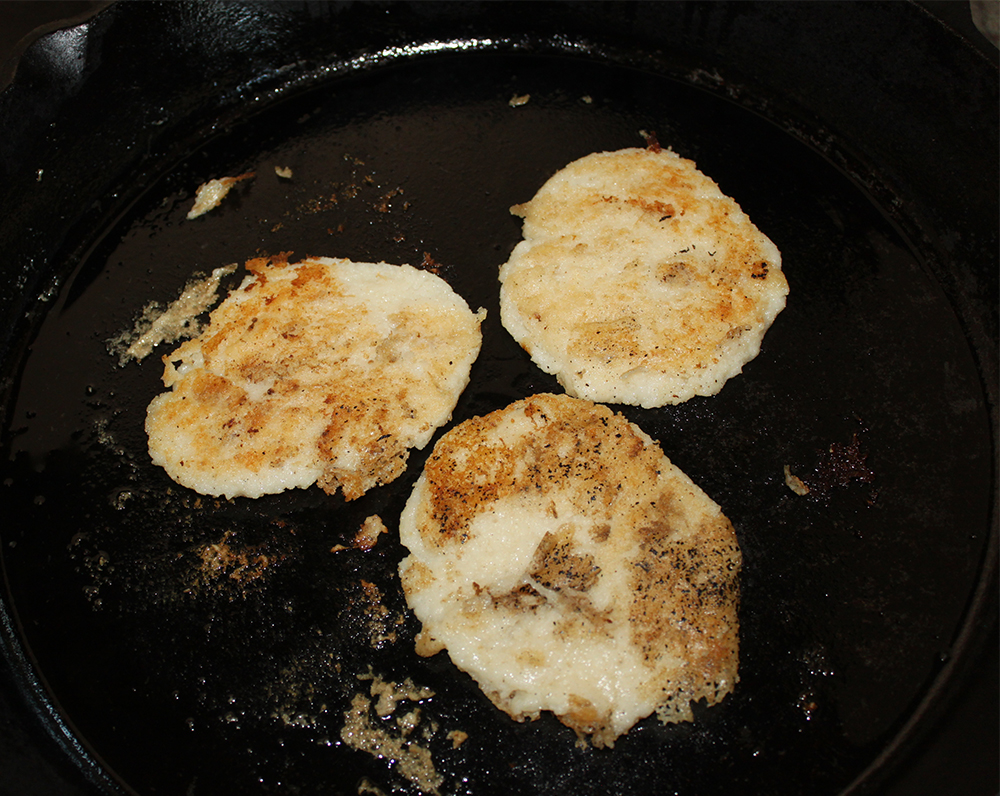 Usually by the end of the rotations, the students have had a great time with the activities and are ready for a good rest. Some schools choose to finish the experience by serving a colonial style lunch for all the hungry colonists. Menu suggestions might include, chicken, biscuits, baked beans and corn served in a pie tin.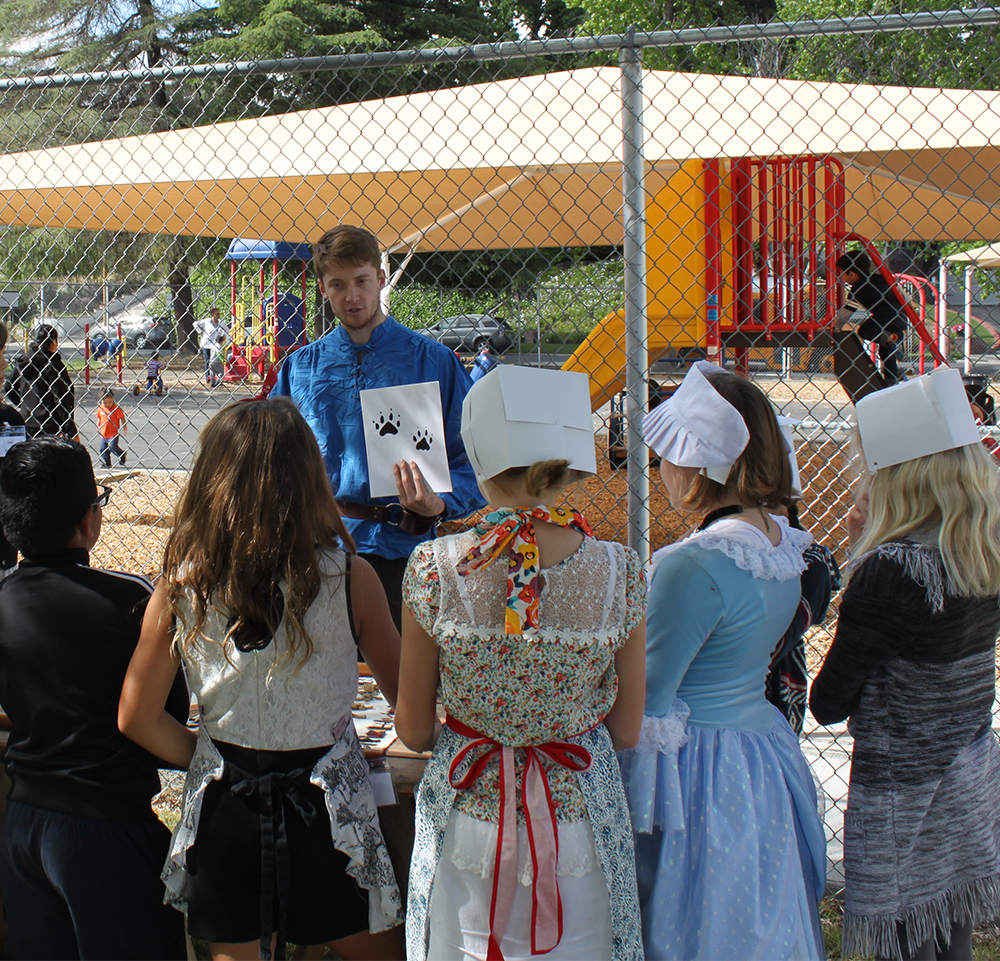 What better way to finish off the 5th grade year than by allowing the students the exciting and unique opportunity to live as a colonist even if it's just for a day.
You can contact Lewis Events by phone at 626-536-8091 or by email at info@LewisEvents.com to see how the program can work for you on your campus. Contact can also be made through this website. We look forward to assisting you in creating the most exciting and memorable Colonial history day ever! Contact us today, even if it's just to gather ideas for you to put on your own exciting event.